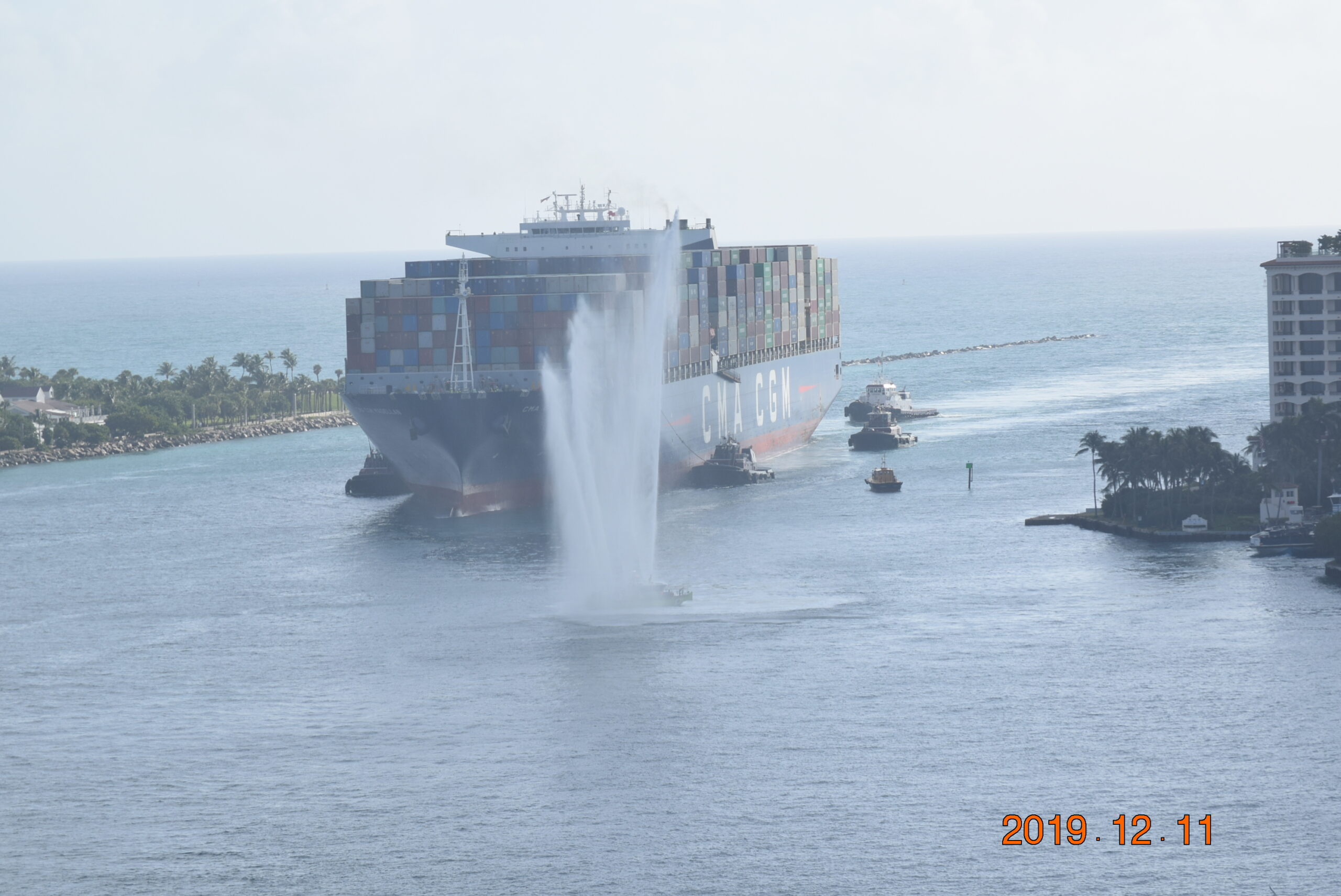 December 11, 2019 - AND BIGGER SHIPS
NO LIMITATIONS WITH 50 FT (15.25 m) DRAFT AT BERTH AND CRANES FOR 23-WIDE SHIPS,11 BELOW+9 ABOVE HCs.
WELCOME TO CRANE MANAGEMENT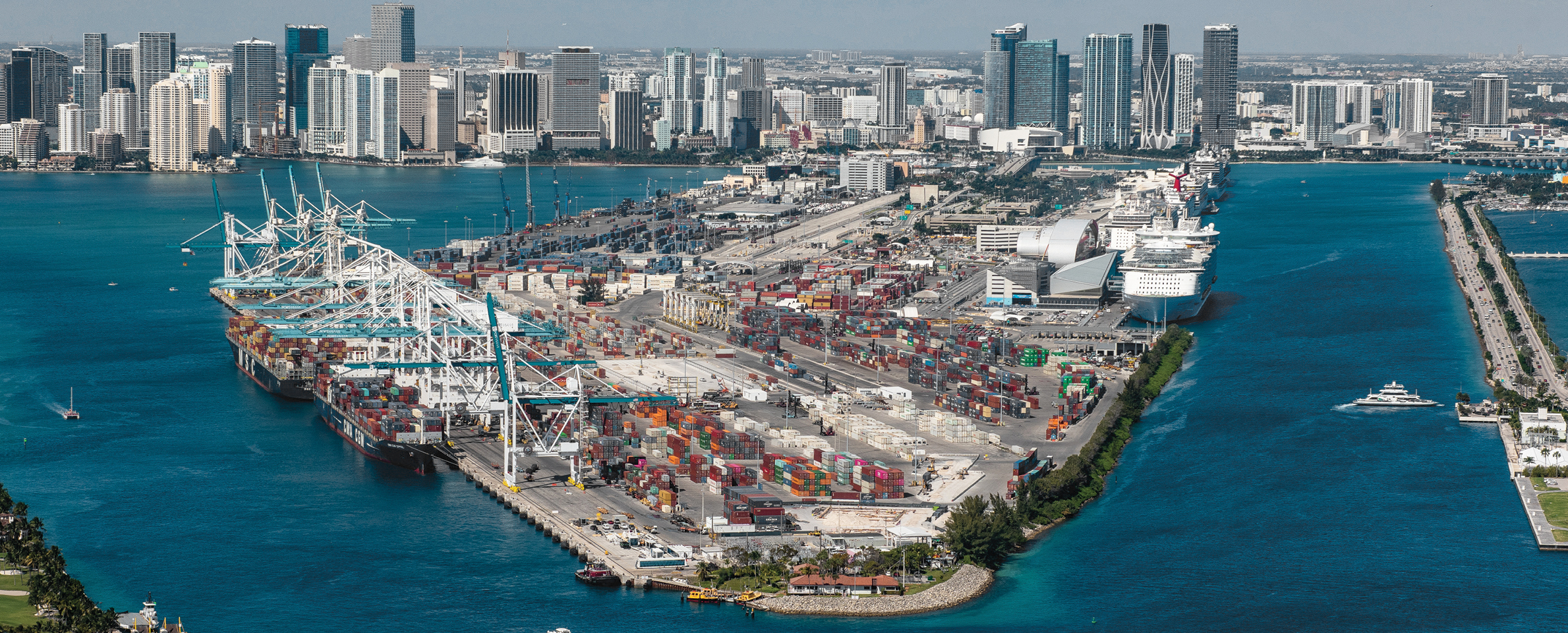 SAFETY FIRST, EFFICIENCY SECOND  and   BEING TRANSPARENT IS OUR CULTURE!
Port of Miami Crane Management, Inc., (PMCM, AKA "Crane Management") continually strive for excellence and customer satisfaction by providing the proactive operations and preventive maintenance. Our staff's primary mission and goal is to meet and surpass the needs of PortMiami and the customers by providing the best quality management and technical services that result in greater crane efficiency while insuring the safety of the employees: SAFETY FIRST.
As we continually strive and resolve PortMiami critical equipment issues and projects, our contract with Miami Dade County includes Port RTGs, PBBs (limited scope) and crane related construction and infrastructure projects. One of our most important and critical projects is our Digital Transformation (DX) which is coupled with our Maintenance and Reliability transformation.
Work in Progress
As we progress in our work we are at peek performance with little or no crane downtime. We continue to assist with the new PortMiami procurement amongst other Port projects such as new storm tie downs for crane 16, gantry crane rail replacement, Cranes 4-5-6 interior corrosion removal, repairs and painting, new facility planning and design, and numerous other projects; 
Work in Progress
.